We are Geeks
and we love great stories
"I used to escape to geek stories...
"...but when my mom got cancer, and when two of my friends' moms died, I realized that escaping wasn't enough. I needed these stories to matter, because real life matters.

Now, alongside my co-founder Nathan Scheck (and our amazing team), I run the Reclamation Society, a nonprofit production company for geeks. We produce original content, like Star Wars: Rivals (our fan film), Death of a Bounty Hunter, and all The Story Geeks content. We bring geeks together and get them talking about things that matter (while having a lot of fun)."
Jay Sherer, Executive Director of the Reclamation Society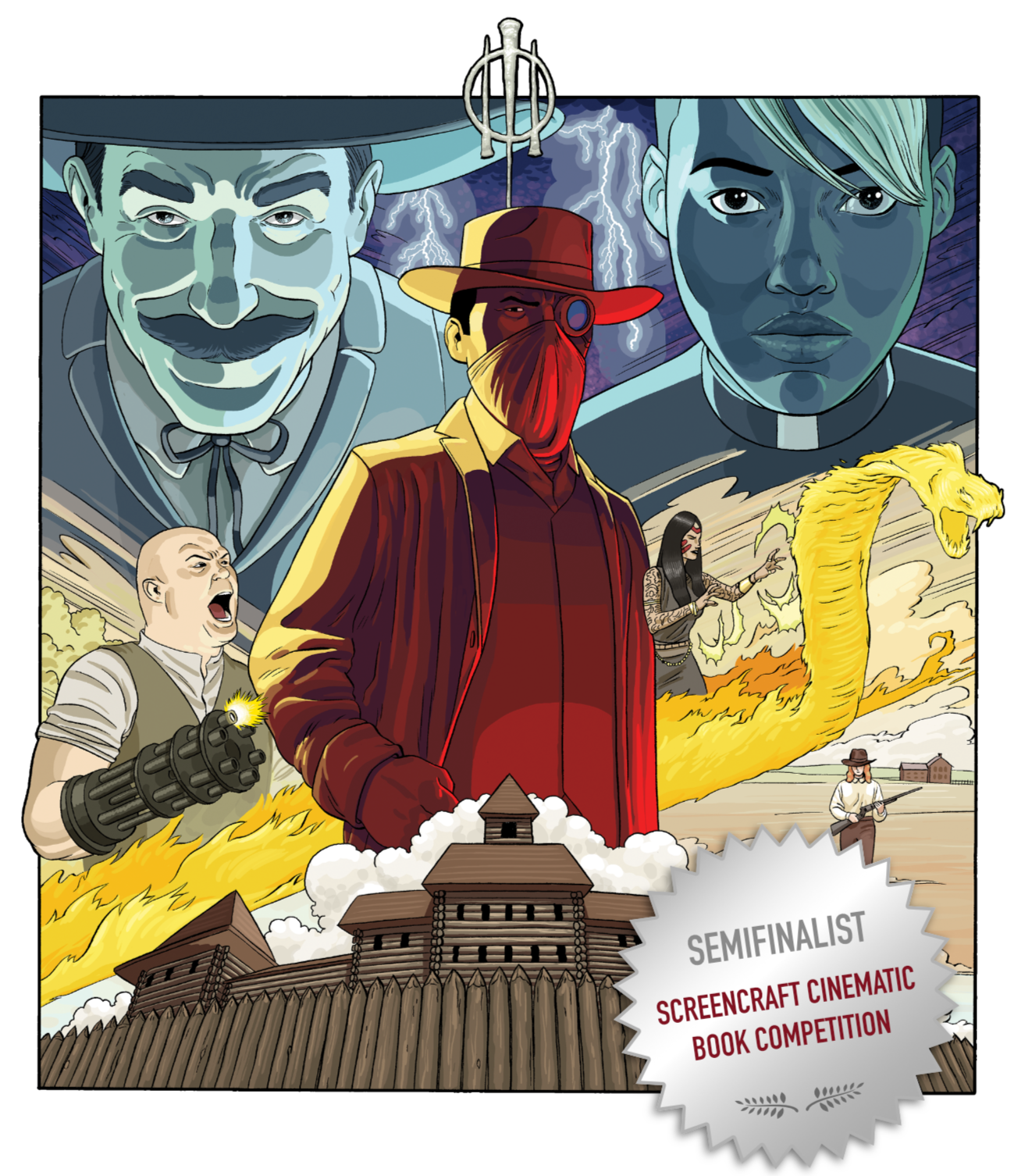 Death of a Bounty Hunter
Our weird western is available as both a novel and a full-cast audiobook.
"An entertaining romp through a quasi steampunk/fantasy/magic western. Engaging storyline, fun characters, and a definite opening for sequels! Well done!"
- Hootarian Library
Timeslingers
An Amazon top-selling serial adventure story.
"Fast pacing and powerful hooks will keep the attention of readers from the first page to the last in this genre blend filled with adventure, technology, and science. It seems to be one of those trailblazing pieces of work... giving it a place in literary history."
- Writer's Digest Judge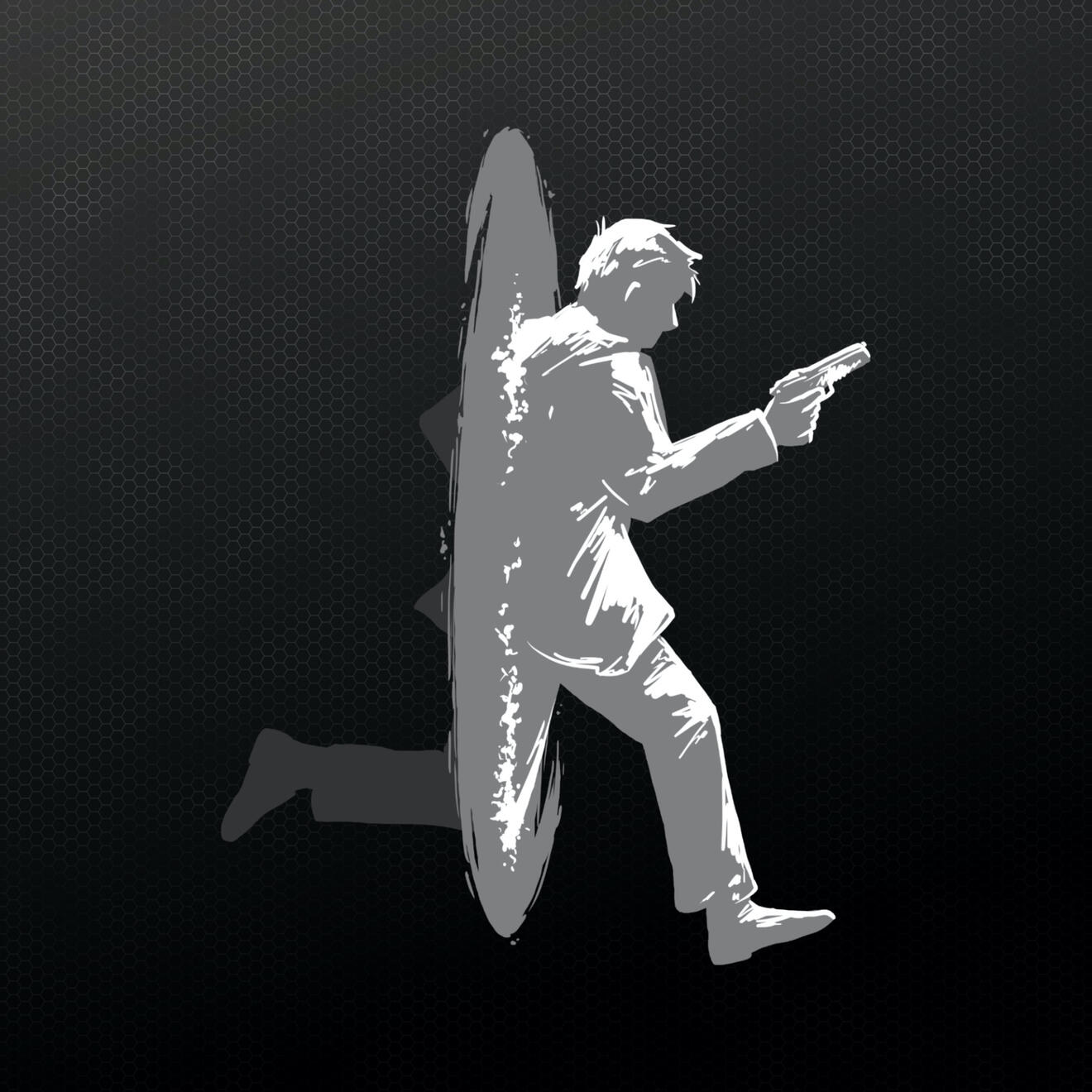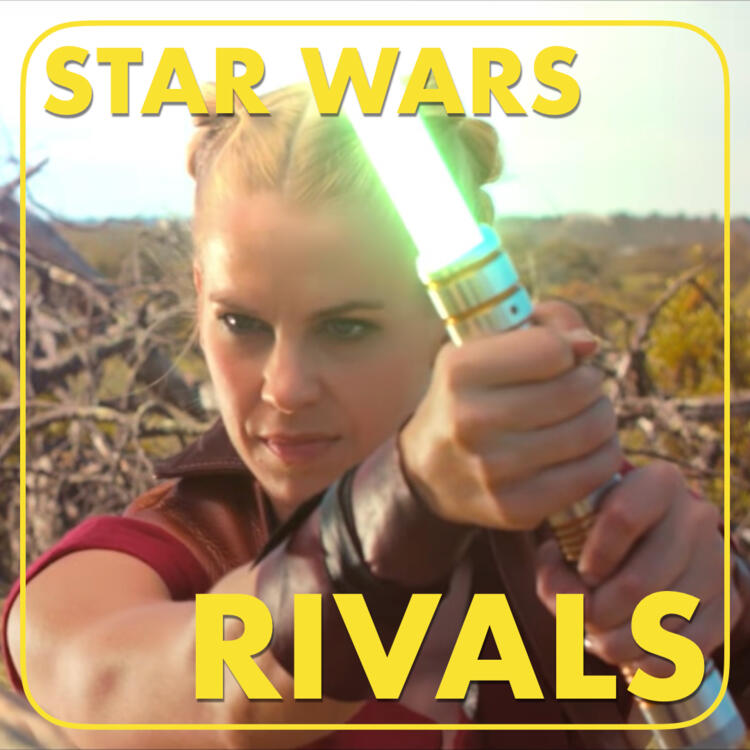 Star Wars: Rivals
(Fan Film)
Vying to become Jedi Master Cuthar's apprentice, two sisters battle the dark side and each other.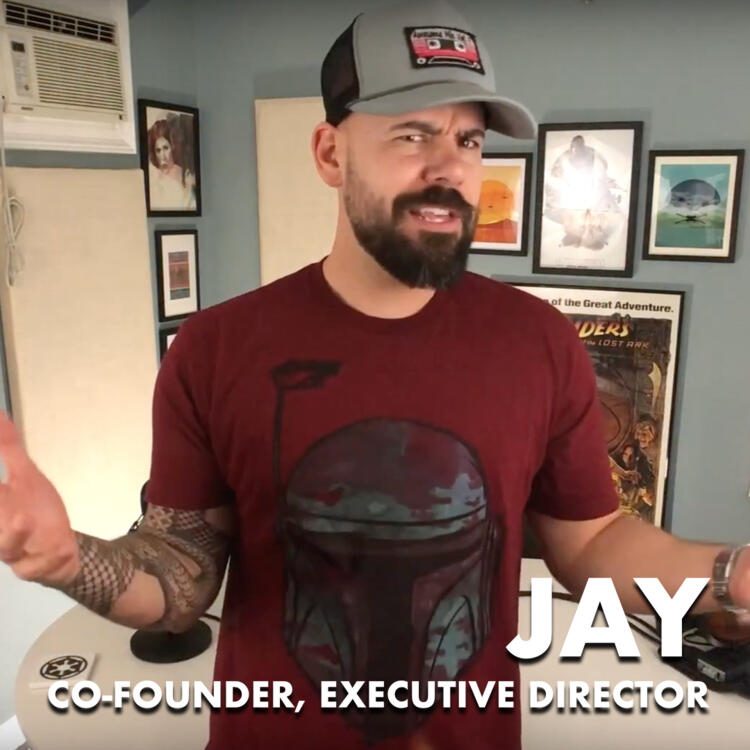 Jay Sherer - Co-founder
Jay prefers the title "Chief Storyteller" to "Executive Director," but technically serves as both. He's a producer on all the Reclamation Society's projects, and was the head writer for Star Wars: Rivals (Ben Anklam served as co-writer) and Death of a Bounty Hunter. He's also one of the hosts of The Story Geeks podcast, The Story Geeks LIVE Show, and writes, performs, and edits The Story Geeks short-form videos.

In former positions, Jay has been involved in tech/nonprofit startups, marketing roles, and business strategy roles. He has also co-produced/co-written several short film projects and has placed three scripts in the Top 10 of the 168 WOP Screenwriting Competition.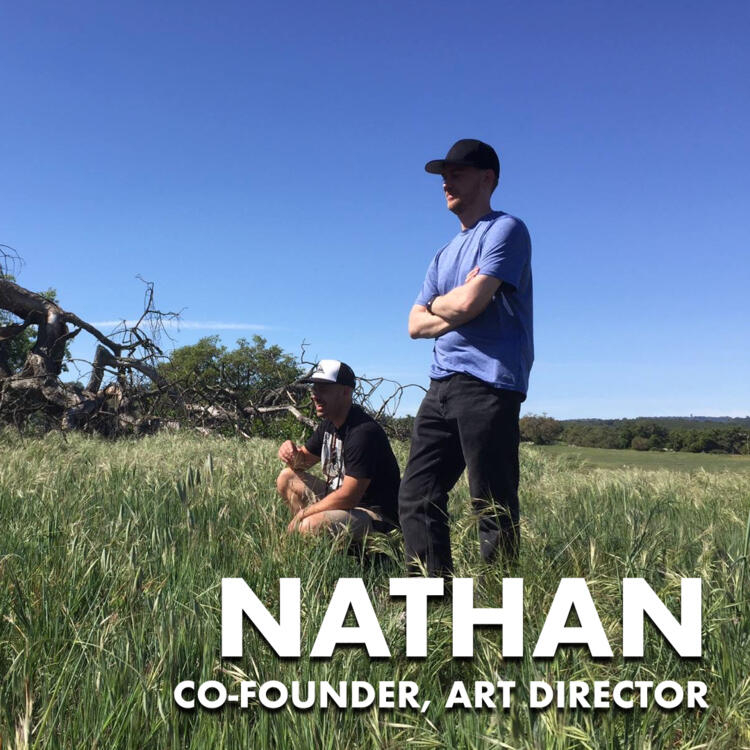 Nathan Scheck - Co-founder
Nathan serves as the Reclamation Society's Art & Technical Director, preferring to handle behind-the-scenes duties such as branding, illustration, book layout and digital conversion, web coding, and app development. He's also assisted as co-author on a majority of the Reclamation Society's original stories.

In Nathan's former roles, he's served as illustrator, game developer, software engineer, and web director for various startups and large nonprofits. He also spends far too much of his free time designing games (both physical and digital), and maintains an art blog at AlbinoKraken.com, where one can delve into a plethora of sketches and other art projects.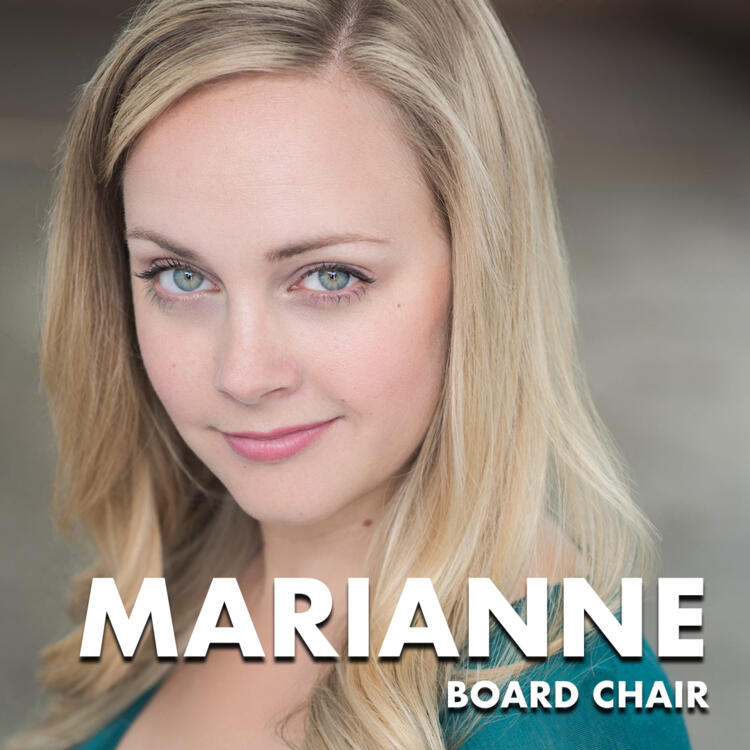 Marianne Haaland - Board Chair
In addition to serving as the Reclamation Society's board chair, Marianne also earned all of her geek cred by starring in Star Wars: Rivals, our first short film (a Star Wars fan film). Marianne and her husband, Christen, also served as producers on that film.

If you'd like to see what else Marianne has been up to, you can check out her IMDB page.